Our goal is to improve the Travel & Golf Experience with the world's best travel brand. We are preferred by travelers for our respectful and friendly experience, price and commitment to effecting positive change to the travel industry.  

Call us @ (843) 438-4112 we are here to help with the best price and service guaranteed.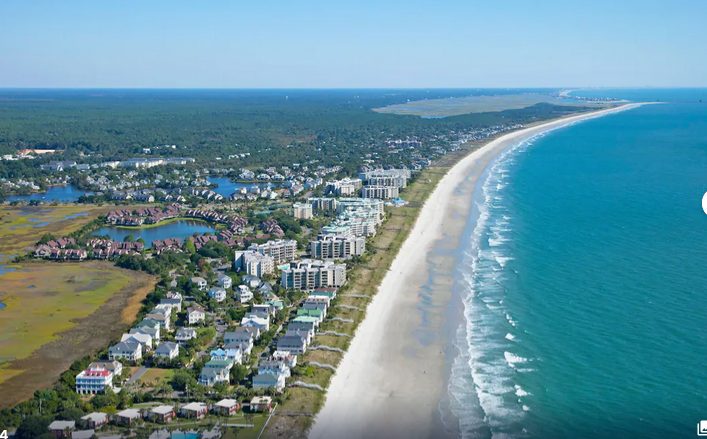 Get the Best Price & Service
Our Travel Expert will help you plan the Best Travel and or Golf Package. Get Start Now. Is is easy.
Why Customer Love us. We provide the best Price and Service Guaranteed
It has been almost a year since we been able to get away and this trip was much needed. We treated ourselves with playing true blue and it was worth it.
Claude Pope at Tee-Links set up an amazing trip for a group of six for a weekend golf trip to Myrtle Beach. He provided us with a variety of extremely detailed options of courses to play, places to stay, and prices for each option, which was very helpful in determining which option was best for our group. We ended up playing Tiger's Eye and the Legend's Courses, Moorland and Heathland. All the courses were in excellent condition, fun to play, and challenging for all the different handicaps we had in our group. Claude even contacted each course prior to booking our trip to ensure the greens hadn't been recently aerated. Our trip was very easy going as all accommodations were booked upon arrival and paid for in advance at a very fair price. I highly recommend using Tee-Links for your trip!
Breakfast and gift cards were a great addition to our trip. The guys use gift cards for drinks and food at the courses so it really was a plus. We absolutely loved Pawleys Plantation it was soo scenic with so many different water views. We definitely want to play again…
© 2022 All Rights Reserved.